Herdez Jewelry and Pawn provides the best deal on items that you are buying, selling or trading.  Our goal is to create the maximum value for our customers. Our store is organized and well-maintained, and we will provide you with a pleasant experience from start to finish. Our employees are courteous, knowledgeable and helpful. Herdez Jewelry and Pawn is the right choice for top dollar and great products.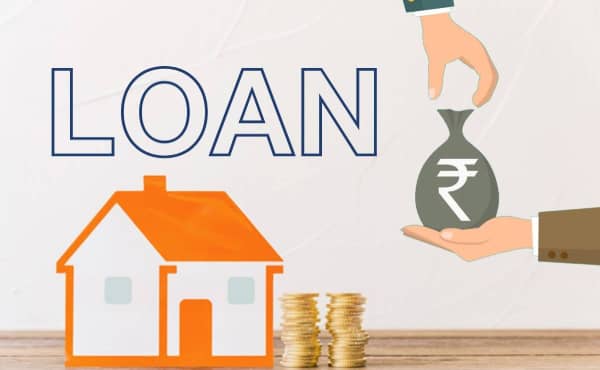 Our process is as easy as it gets! We provide cash on the spot, and there is no credit check. We offer short term 90-day loan, and you do not have to pay during this period. You can extend the loan by just paying the interest. There is no limit to the number of loans.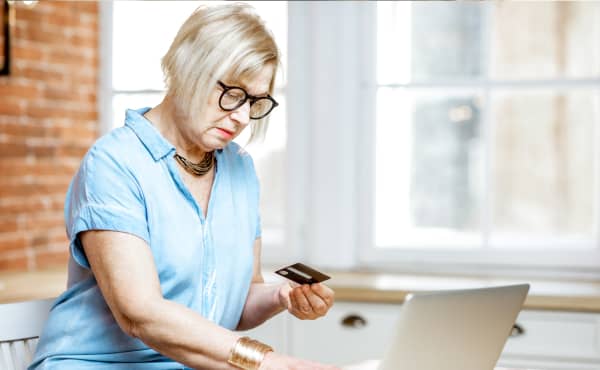 The MobilePawn app enables you to make payments on your loan from your phone or you can ask our associates any questions you may have, directly from your phone. If you need help with your loan or have questions about an item you want to pawn the MobilePawn app is the best way to reach us.

Sell your firearms to Herdez Pawn, a safe, legal and hassle-free way to receive cash on the spot and piece of mind. We buy your new, used and unwanted firearms and make the process as smooth as possible so you can feel confident that you're getting a great deal.
Let us help you create a timeless nameplate that will show your uniqueness and charm.
100% Trade in value for 1 year and 70% trade in value until 2 years after making a purchase.
14 days money back with up to 90 days purchasable for an additional 10% on the sales price.
If you're looking for some quick cash and have things around your home that you aren't using anymore we are the perfect solution. Bring in your used items and we will buy them from you on the spot.
Why spend more when you can buy from us for less? We have a great selection of the most desirable items in the best condition!
All of our items can be placed on layaway for your convenience and piece of mind.
Turn your equipment, tools or other items into cash! Get the best deals on various merchandise. Visit us today!