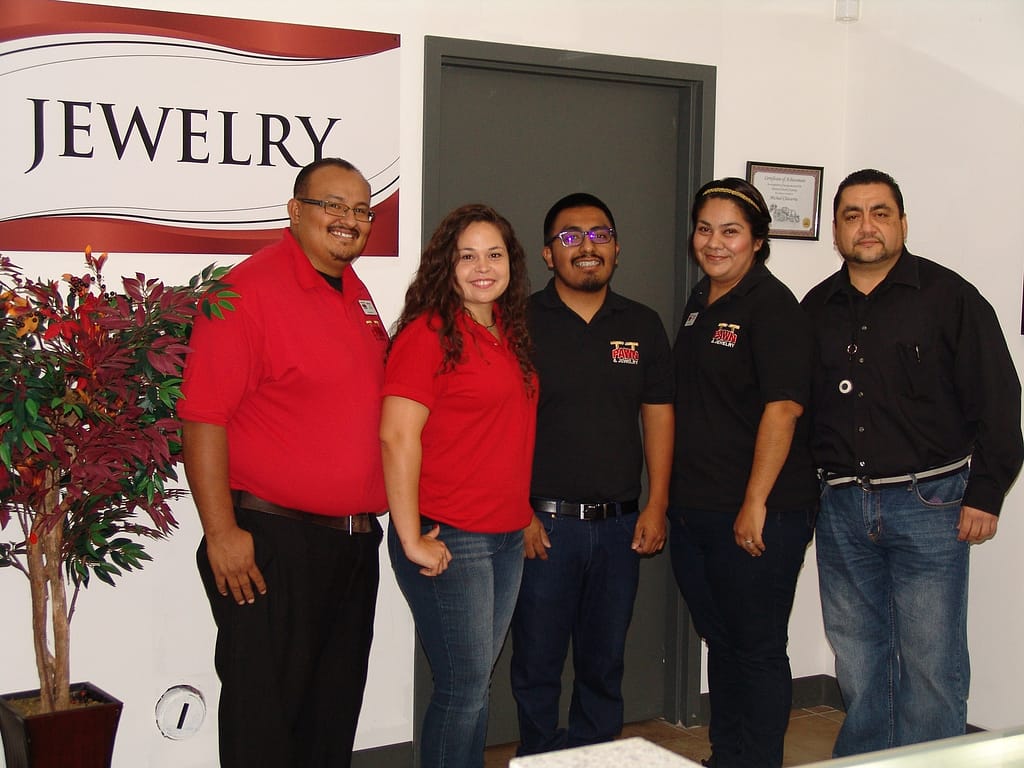 The professional associates assembled by TNT Pawn are some of the most credible in the industry. They are thoroughly versed in the high quality items that comprise our inventory, and their expert knowledge of firearms, jewelry, gold, watches, musical instruments, and electronics means they can provide the highest level of service.
You'll be hearing a lot about and from them in the weeks to come through our regular blog posts, beginning with this one. So keep reading and get to know the TNT team!
Mark Johnson ("MJ")
Director of Consumer Lending
Expert in firearms, jewelry and musical instruments
With more than 30 years in the business, MJ brings abundant experience and diversity to TNT. As a certified diamond grader, onetime firearms instructor, and semi-professional musician, MJ's expertise in jewelry, gold, watches, guns, and musical instruments is unparalleled. More than anything, MJ enjoys assisting our clientele and making their lives a little easier in their time of need. "There's so much to love about the business," he says. "First and foremost is the relationship we have with our customers. We truly become friends and get to know each other on a first-name basis. What I love is I have customers who still come to see me after more than 20 years. There are very few industries where you can build those kinds of long-lasting relationships."
Michael Chavarria
Store manager
Certified jewelry expert
Michael has wide ranging knowledge of the items that come through the store, but as a certified jewelry expert and graduate of TNT's internal training program, his specialty is high-end sparkly stuff. Well liked and respected, Michael is always looking for ways to help.
Jessica Natividad
Assistant store manager
Jewelry expert
Jessica came to TNT with Michael and is cut from the same cloth. Customer-oriented and insightful, she truly enjoys working with people and has a sincere desire to help. In addition to her jewelry expertise, Jessica also specializes in high-end purses, collectibles, and apparel.
Additionally, both Michael and Jessica are electronics experts – cells phones, iPads, iPods, and the latest and greatest game systems.

Meet our Pawnbrokers!
As merchandise generalists, pawnbrokers Christian Lopez, Monica Zendejas, and Moises Salgado can book any common item that comes into the store and help you with your needs. They are dedicated to providing great customer service and have all the positive qualities we look for in our TNT team members. Mark, Michael, Jessica, Christian, Monica, and Moises all share a common goal of making your life easier by putting your needs first. It is their sincere desire to help you get what you want when you need it most. Come on in and experience the TNT difference for yourself!