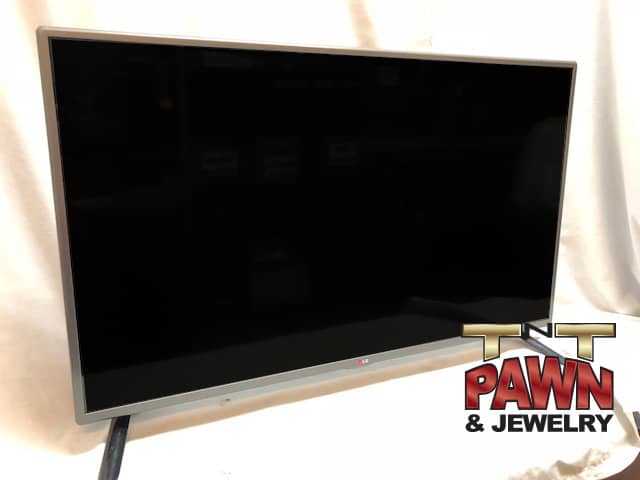 If the distance between your TV and couch or chair causes you to frequently get up and walk over to the set for a closer look, there are two solutions:
Move your primary viewing station closer to the TV, or
Get a larger TV
We recommend B for the following reasons:
It is wiser (and easier) to replace your TV than mess with the feng shui of your living room, and
We're having a raffle for a widescreen TV!
One lucky winner will take home a pre-owned 42-inch HDTV by LG. Just stop by our Las Vegas store and fill out a raffle form between now and Dec. 10. The drawing will be held at our Las Vegas TNT Pawn on Monday, Dec. 11 (see store for details).
Enter for a chance to win a great widescreen TV and see what you've been missing!