Your Local Pawn Shop
in South Phoenix
Better Service | Better Value | Bigger Smiles |  Friends you can trust
YOUR TAX REFUND GOES FURTHER AT TNT PAWN
THE BEST BRANDS AT THE BEST VALUE
Whatever you need you can likely find at TNT Pawn
NOW OFFERING CURBSIDE PICKUP
Feel safe knowing we can provide you with safe and clean curbside pickup of your purchases
We work to offer the best value and rates for all of our customers. Our loan process is fast and easy with no credit checks and the only limits on what you can borrow are the value of the items you bring in.
We will purchase your firearms on the spot and also have rifles, handguns, shotguns, revolvers and more available in store for purchase. Make sure you stop in to see our complete selection of firearms currently available.
Don't pay full price for new items when you can purchase upcycled items from us at prices you won't believe. From electronics like computers, tablets, and phones to tools and firearms we have just what you're looking for.
We offer pieces to fit any budget! Whether you are looking for an engagement ring, anniversary present, or a gift for yourself stop by Herdez Pawn. Our selection of jewelry will rival any store in town.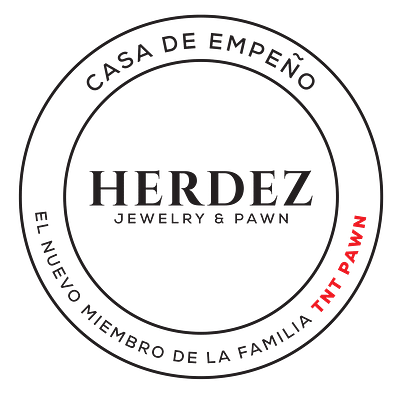 Herdez Jewelry and Pawn has been providing quality items and collateral loans to the Phoenix community. With over 65 years of experience, Herdez Pawn is a multi-generation family-owned and operated business. What began as a custom jewelry and repair shop has expanded into a full feature pawn business more than 15 years ago. See why we are the preferred.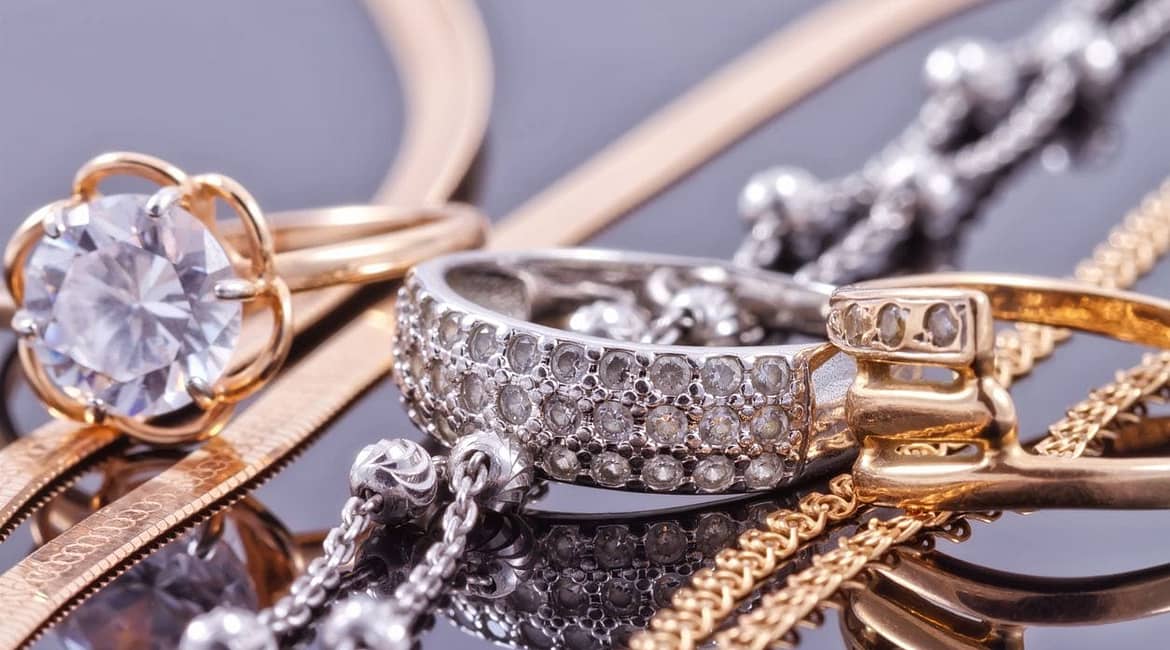 How It Works
Need cash today? You can choose between a pawn loan and selling your valuables on the spot. Simply visit Herdez Jewelry and Pawn, and our professionals will help determine what is best for you to meet your financial needs. A pawn loan works when you provide us with valuables that we hold as collateral, and we give you cash on the spot. There is no credit check required! All we need is your driver's license and signature. The term for the loan is 90 days. You are always welcome to pick up your valuables before the 90 days or extend the loan by paying the interest and finance charges.
What valuables can be held as collateral? We take in anything from jewelry to musical instruments to electronics.
Steps to Obtain a Loan for your Valuables:
1 Bring your item and a valid driver's license to Herdez Jewelry and Pawn.
2 One of our professionals examines your valuables and discusses your financial needs.
3 We provide you with money on the spot and hold on to your item in a secure location.
4 After 90-days you can return to pick up your item and pay back the loan and charges OR you can extend your loan.
We're here to Serve all of phoenix
We Take Pride in Exceeding Your Expectations!
ARIZONA
7035 S. Central Ave #2
Phoenix, AZ 85042
Phone: (602) 268-0700
Monday/Lunes – Saturday/Sábado
9AM – 6PM
Sunday/Domingo – 12PM – 5PM